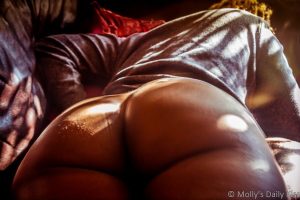 Photo courtesy of
Cara Thereon
The only place where the smartest and hottest sex bloggers are featured under one roof every month. Whether you're looking for sex journalism, erotic writing, relationship advice or kinky discussions it'll be here at Elust. Want to be included in Elust #113? Start with the rules, come back December 1st to submit something and subscribe to the RSS feed for updates!
~ This Month's Top Three Posts ~
So Your Partner Has Feelings for Someone Else
~ Featured Post (Molly's Picks) ~
Responsibilities of erotic fiction characters
Pause on Red
~Readers Choice from Sexbytes ~
https://jerusalemmortimer.com/tender/
Thoughts & Advice on Sex & Relationships
Relax Baby…We Got This.
Harry Potter Cured a Phobia My Abuser Gave Me
I didn't mean to write this.
Erotic Fiction
Tied Up Tuesday
Andromeda
Scattered Lilies
My Eyes Adored You
Marks
caught in his web
Oh what a tangled web…
A Fine White Thread
The Doll's Face
The Cold Breath of Night
…and Pause
Sex News, Opinion, Interviews, Politics & Humor
Thoughts & Advice on Kink & Fetish
One decision from a totally different life.
The changing nature of my submission
Erotic Non-Fiction
Feathers
Hmnh. Well, that was different.
Mid-Locktober Confessions/Punishment
Poetry
Blogging
Writing About Writing