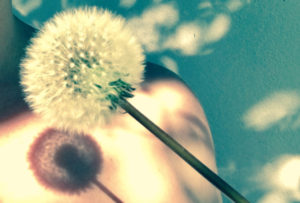 Photo courtesy of Exposing 40
The only place where the smartest and hottest sex bloggers are featured under one roof every month. Whether you're looking for sex journalism, erotic writing, relationship advice or kinky discussions it'll be here at Elust. Want to be included in Elust #95 Start with the rules, come back June 1st to submit something and subscribe to the RSS feed for updates!
~ This Month's Top Three Posts ~
~ Featured Post (Molly's Picks) ~
~Readers Choice from Sexbytes ~
https://jerusalemmortimer.com/wicked-wednesday-maddies-virginity-story-2/
Erotic Fiction
Forgiven
Finally A Prostitute
On Display
World Traveller
Red
Ms. Mona's Online Dating School for Dudes
Thoughts & Advice on Kink & Fetish
BDSM is Not My Source for Life.
Pure and Simple
Discussing Consent & Scene Negotiation
Thoughts & Advice on Sex & Relationships
You can
All for one, or one for all…
He haunts me.
Erotic Non-Fiction
Oh no, I'm not.
the shoot begins
Raylene's pain does not matter
Poetry
-05.05.17_00:21-
White Tee Shirt
Body Talk and Sexual Health
Sex News, Opinion, Interviews, Politics & Humor
A Kink Couple Fantasize About the Waitstaff