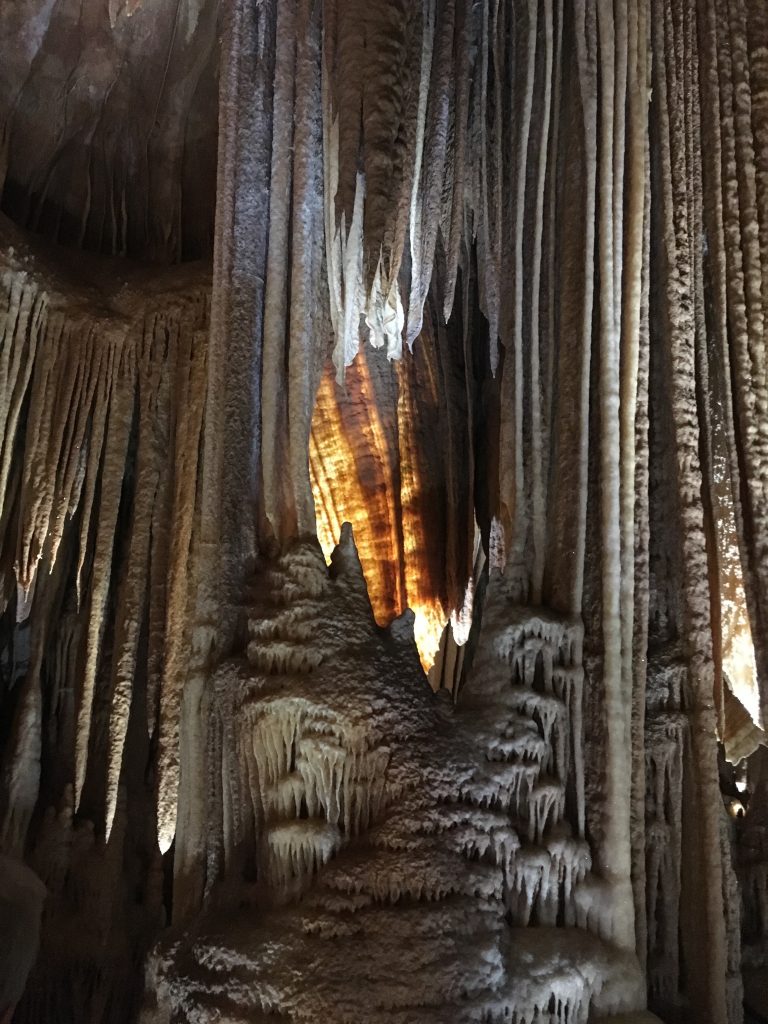 My friend and his girlfriend had a good time, both under the ground and in the old and moderately grand hotel. The girlfriend, Iseult, and I talked about DJ-ing and politics, also stealing "Games of Thrones" from Rupert Murdoch (spit), and this and that, and we did okay.
There were waitresses, not the old waiters, in the dining room. The one who came to our table was Italian, not (as I'd predicted) German. She was tall, dark, with her hair up and she wore black yoga pants. Even in the gloom of the restaurant it was obvious she had a fantastic ass. She wasn't completely immune to my charms, since I was using them lightly, mostly because they were understaffed and she was having to work far too hard. So I made her laugh a lot, which is good, but she wasn't about to sleep with some guy she'd met two hours ago. Well, not this guy, anyway.
I hadn't really expected anything else, so that was cool. There's Warren Zevon's "Lawyers, guns and money", that begins, "Well, I went home with the waitress, the way I always do; how was I to know she was with the Russians too…"
If it was me, that song'd begin, "Well, the waitress doesn't know my name; she never really does: She's worked there seven months now, while she waits for someone else." 
Except that when she saw me in the morning, I got a conspiratorial smile and a couple of good words. And that was nearly it. Well, the whole flirtation only happened because I was with a couple, and they fondled discreetly, and so … Also the hotel was kind of isolated. If it'd had been a city or even a small town, I'd assume the waitpersons have their own boyfriends or girlfriends to go home to. Well, there it was. 
But here's another shot of the caves.