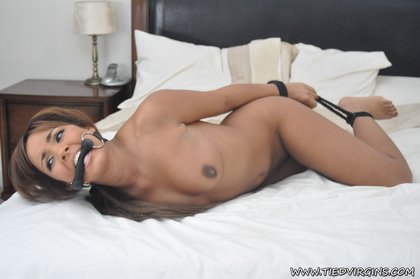 Thinking back, I'm surprised at how very little time submissives of mine have spent gagged. I have a ball gag, and one that intrudes a rather realistic penis-shaped column into the mouth of the person wearing it.
But in the heat of the moment I'm more likely to want to kiss her, to hear her moan and cry out, to thank me for her pain and her orgasms, and to have her kiss my boots or, of course, suck my cock. And if she's not doing any of those things, then I might just want to have a conversation. Gags don't help much for any of that. 
But I need to use my imagination more. Not being able to speak is frustrating, and she can enjoy the frustration. I can enjoy that too.
Then there are ring gags. I've never used one, because I've always thought that the rim – especially of the metal type – looks uncomfortable. I mean uncomfortable for the dom, of course. They look likely to interfere with the serious business, for the submissive, of pleasuring the master's cock.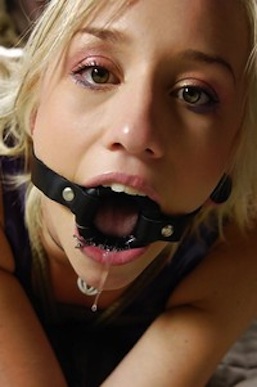 On the other hand, there's the emotional and sexual power of the idea that "you're not sucking my cock; I'm fucking your throat".
That means the ring gag would have to be large enough to allow penile entry all the way up to the base of the cock.
Another advantage of ring gags is drool. A submissive wearing one can't control her saliva. At least in my experience, submissives tend to be extremely neat and tidy. For example, there's that odd attraction that many submissives have to to stationery and little pads and pens in different colours, and so on. Which are kept in a meticulously orderly way.
Being unable to avoid dribbling and drooling would be exquisitely humiliating for most submissives I know.
So I shall start shopping for a ring gag.