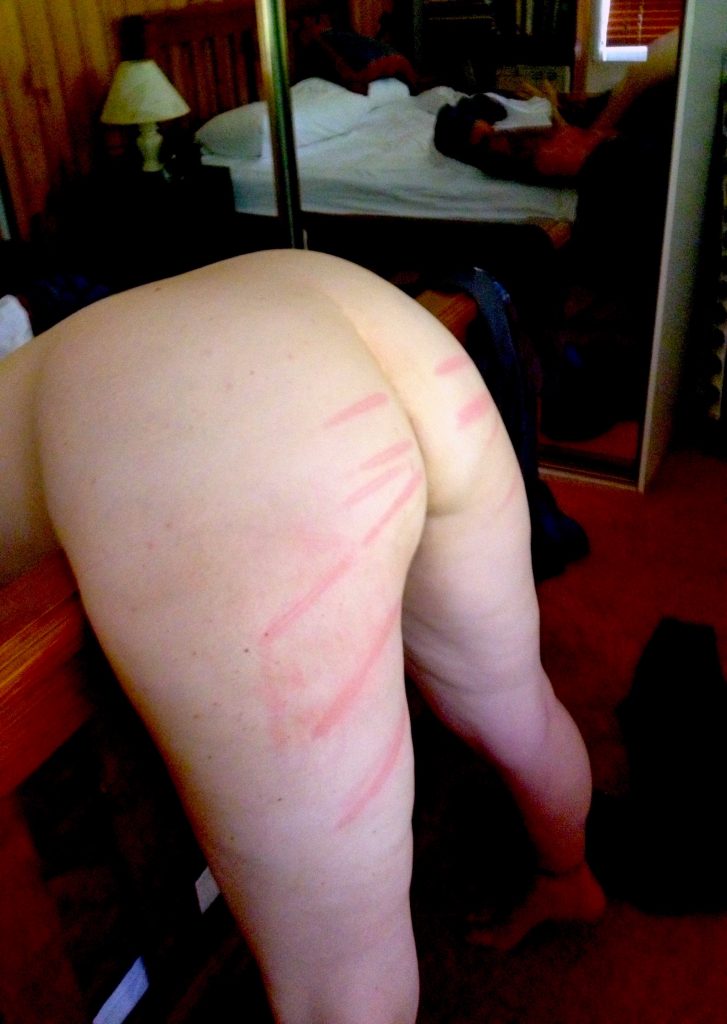 Six, thank you, Master!
Now! Girl, I am sick of these last-minute panics! Are you going to get your next essay in on time?
Well, maybe, Master. I can only see what happens… 
Ah fuck! You're enjoying yourself, aren't you? 
Mmmm maybe a bit…
All right. [Picks up cane again.] I think we can fix that. Don't move. 
[But pleasure persists, the way grass can break concrete. He tried, but he didn't fix that. Not at all.]