Sexy Words Con Australasia
Sexy Words Con 2019 is the first of what will be an annual event for sex bloggers, print and e-book writers, sex toy reviewers and their fans in Australia, New Zealand and beyond.
The purpose is to allow people to pick up new knowledge and skills, to put meet favourite writers, artists and designers and also meet your own fans! We aim to build the links and contracts we need for a supportive creative community.
 Basic program
The Con opens with registration and socialisation on a Friday evening in September 2019, and continues over the weekend.
The formal program of the Con is largely taken up with presentations from talented and experienced people on different aspects of the erotic writing trade, or mission, in this part of the world.
There will be also general plenary sessions for special presentations, and the occasional piece of fun and silliness.
Other activities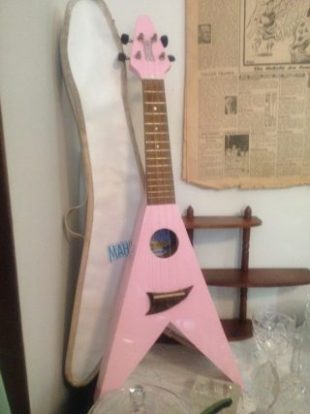 One option for the Con venue is the beautiful Blue Mountains, on the outskirts of Sydney, NSW. If that's chosen there'll be evening tours to gaze at some genuinely awe-inspiring landscape and other sites.
There's a Con dinner on Saturday night, which will feature burlesque and someone funny as fuck.
And farewell drinks on the Sunday night.
An educational, inspirational and social time is guaranteed for all!
We hope to see you there!
Questionnaire
The questionnaire is just above.
Please complete it!  We need to know how many tea cups to have ready, and what you'd like us to do.
And, where possible, what you'd like to do to help!