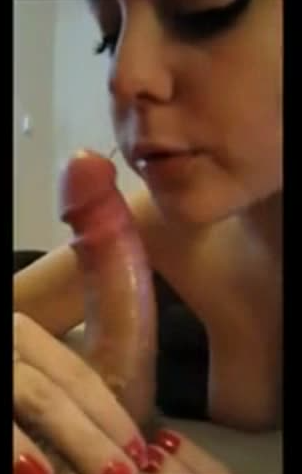 I stayed on my knees [Maddie said], suckling the headmaster's cock as it softened in my mouth. His hand in my hair no longer gripped me quite so tight.
He'd meant it to hurt while I pulled my head forward to take all of him into my mouth. Now it was a caress.
Eventually it was soft. It still felt huge in my mouth. I kissed it one more time, as he finally withdrew. I knelt before him still, not knowing quite what to do.
His taste was still in my mouth. I wondered if, back in class, people could smell it on my breath.
He smiled down at me.
"Good girl, Maddie. That was very well done. I'd never have guessed it was your first time. I think you were made for this too, don't you?"
"Oh my god. Yes, sir."\.
I'm going to have to cut here, though. This has been published and my publishers don't want free competition from me. You can read it here.